Visual effects (VFX)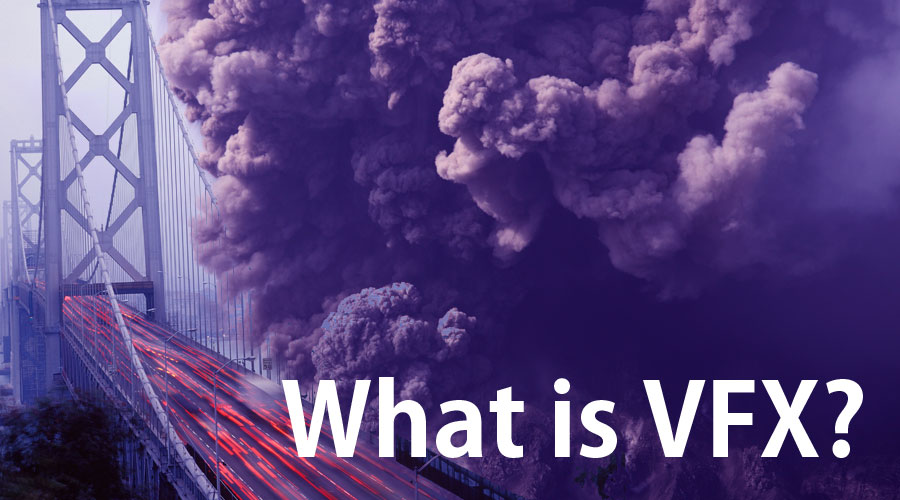 VFX are images that are created, modified, or changed for any film or other moving medium but do not take place during live-action filming. VFX frequently blends real footage with this changed image to produce surroundings that appear realistic for the scene. These manufactured environments are either unreal or too dangerous to shoot in. They do this by utilizing particular VFX software and computer-generated graphics (CGI).
To determine which scenes, require green screen production, visual effects producers collaborate with directors and cinematographers. Visual effects are different from special effects since they require a machine and are added after the film has been made. Special effects, or SFX, are created on-site and include things like meticulously designed explosions and fake gunshot wounds, among other things. Examples of visual effects include a spacecraft traveling across space in Star Wars or soaring dragons in Game of Thrones. Emerging technologies are the foundation of the visual effects industry. They frequently offer a new angle on an old story. In the middle of the 1990s, as digitalization expanded quickly, a new phenomenon occurred. The uniform platform that computers provided made it simpler to move specialized software from one artistic profession to another.
Various software programs were employed in a variety of artistic mediums. One example is the opportunities offered by NURBS curves. They were initially developed for the automotive industry and then improved with the aid of the VFX program, Maya. When architects started utilizing 3D software originally developed for movie special effects, the concept of the animated form entered architectural thought. New dynamic languages were created, and they inspired a revolution in thought and aesthetics.
The shape is seen as inherent and infinitely malleable by animation software. Due to new modeling tools, the rectangular geometry of modernist geometry has been replaced by complex, smooth forms made of continuous curves. Another example of how a new tool may change the production language is the emergence of digital sculpting. It resulted in the evolution of ZBrush becoming visible. ZBrush used to be merely a sophisticated painting tool, distinct from earlier painting software primarily in that it could understand depth. In normal 2D tools, the working space is typically handled as a collection of pixels, but ZBrush makes use of proprietary "pixel" a technique that contains additional depth and material information.
Indian VFX Industry
The Indian VFX industry has been steadily climbing the ladder due to cutting-edge technology and elite techniques. Content suppliers are upgrading their stories with astounding VFX advancements. The most recent FICCI EY study's statistics witness the exponential growth of India's M& E sector as VFX and post-manufacturing facilities migrate up the value chain. In 2021, the Indian VFX sector grew by 103% to reach Rs 38.2 billion, and the post-production industry grew by 49% to reach Rs 14.4 billion.
The following are the main factors of the growth:
 OTT platforms added more Indian content of a high level
 Studios finally profited from mandated home office hours
 Reviving domestic demand boosted post-production
 The multilingual release approach increased volumes'
Let us discuss it one by one:
 OTT platforms added more Indian content of a high level
According to the productions audit team of EY, over 2,500 hours of original programs were produced for OTT platforms in India, up from roughly 2,000 hours in 2019, and this is expected to reach 3,500 hours by 2024. Higher standards have logically followed from Indian media's high-quality resonating with consumers around the globe. VFX now accounts for 15%–20% of the budget for both movies and episodic television programs, up from 5%–8% of the production cost of a television program in the past.
 Studios finally profited from mandated home office hours
Indian studios introduced work-from-home and hybrid pipelines in 2020. By the end of 2021, these technologies had become stable and artist-friendly thanks to the cloud and other improvements. This inspired more foreign studios to open outposts in India and more Indian studios to expand internationally. The biggest benefit, however, was improved efficiency as a result of the studios' greater productivity. Larger studios that were chosen to be the major VFX studios for a movie were able to take on more work and then sublease it to other studios across the country, which led to the creation of jobs.
 Reviving domestic demand boosted post-production
Direct-to-OTT movie releases, higher-quality OTT material, and a rise in demand for broadcast content have all contributed to a recovery in post-production revenues from domestic markets. 75 to 85% of this segment's overall income came from domestic projects, where film output is still below pre-pandemic levels.
 The multilingual release approach increased volumes'
On services like Disney+ Hotstar, Netflix, Zee5, MX Player, and Amazon Prime Video, content is made available in seven to ten different Indian languages. This is helping the dubbing, titling, subtitling, promotional materials, and audio post-production industries, among others. Additionally, foreign streaming providers like Netflix, Amazon Prime Video, and Zee5 are offering Indian movies in several different languages. Given the widespread public interest in these products, this tendency should continue. Regional films that were released in several countries were essential in fostering the growth of the local post-production industry, along with transmission and audio localization.
Over 50% of Indian animation and VFX companies are expected to have embraced real-time technologies and virtual production by 2025. The adoption of pipeline systems like Unity and Unreal has already started at larger studios. This could be challenging for smaller studios due to the kind of investments required to embrace these technologies, which are likely to be used for some projects. India's virtual production capabilities need to be improved if it wants to maintain its competitiveness in the global media market. For the industry to realize its potential for expansion, training and education are crucial. The combined markets for animation, visual effects, and post-production are expected to be valued at Rs 180 billion by 2024.
Overview of Raletta Technologies Pvt ltd
Raletta is a well-established company that manages a wide range of unique internet products. Our products are specialized to fit the needs of specific industries, enabling us to use our knowledge of internet processing to assist customers in making better decisions regarding their money and serving them more effectively.
Which software does Raletta company use?
 Photoshop
 After Effects
 Premiere Pro
 Blender
 Nuke
 Houdini
 Mocha
 Silhouette
Let us discuss this software in detail-
 Photoshop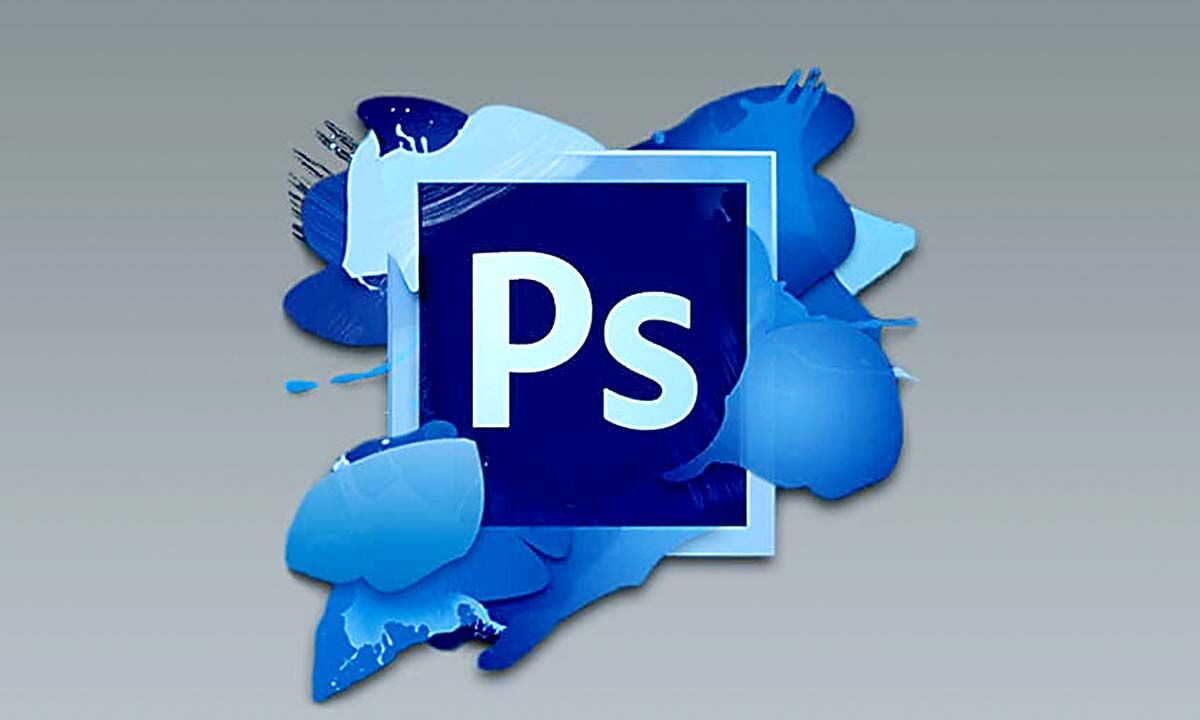 Adobe Photoshop is an application for image editing and photo retouching on Windows or macOS computers. Photographs, pieces of art, and illustrations can all be created, improved, or otherwise edited by Photoshop users. You can change backgrounds, imitate a real-world painting, or create another universe with Adobe Photoshop. It is the most widely used software tool for photo editing, image manipulation, and retouching for a variety of picture and video file formats. Using Photoshop's features, it is possible to edit both single photos and big collections of pictures. There are other variations of the program available, in addition to Photoshop CC, Photoshop Essentials, Photoshop Lightroom, and Photoshop Express, an iOS-only version of Photoshop with fewer features.
 After Effects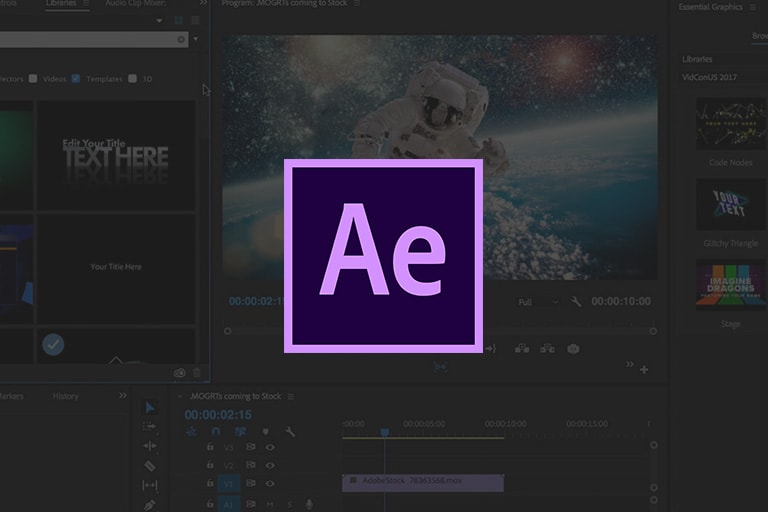 A digital special effect, motion graphics, and blending application used in the post-production of motion pictures, video games, and television shows is called Adobe After Effects. It was created by
Adobe Systems. Among other things, After Effects is used for animating, compositing, tracing, and tapping.
 Premiere Pro

Adobe Premiere Pro is the name of a video editing program from Adobe Systems. With Premiere Pro, you may edit movies, commercials, and other types of film, television, and online video. It also includes audio editing tools. It is a full-featured video editing program that may be bought independently or in a package with other Adobe Creative Cloud products. Premiere Pro is widely used in conjunction with Photoshop, After Effects, and other creative software on projects. Premiere Pro is compatible with both Windows and Mac OS operating systems.
 Blender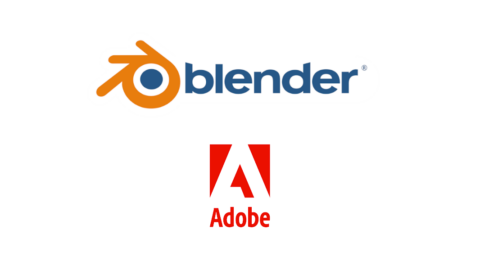 Blender is the name of the open-source, cost-free 3D creation program. All of the following are supported: modeling, casting, animation, simulation, rendering, compositing, motion tracking, even
video editing, and game creation. Advanced users can customize the program and create specialized tools using the Python scripting API; these features are routinely incorporated into forthcoming versions of Blender. The unified pipeline and adaptable development approach of Blender can be useful to individuals and small studios. Examples from a variety of Blender-based projects can be found in the showcase.
 Nuke
Nuke is a node-based graphic compositing and visual effects application used in television and film post-production that was first developed by Digital Domain. All of these operating systems, including Red Hat Enterprise Linux 5, Windows 7, OS X 10.9, and their newer features, are compatible with Nuke.
 Houdini

A 3D animation software program called Houdini was created by Toronto-based SideFX after being modified from the PRISMS collection of procedural generating tools. Different effects, like intricate reflections, animations, and particle systems, are created using procedural techniques.
 Mocha
Mocha Pro is a well-known software and plugin for planar activity recognition, rotoscoping, object elimination, image stabilization, and new PowerMesh tracking. Each of the most recent Oscar-
nominated films for Best Visual Effects utilized Mocha's technologies for post-production and visual effects.
 Silhouette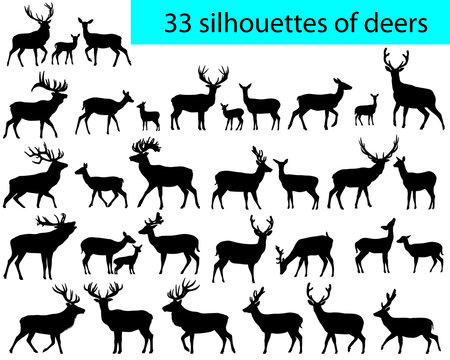 Mint StudioTM and Silhouette Studio® are market-leading, feature-rich design tools that put design at your fingertips. The software allows you to create your own designs, store them, and purchase pre-made designs from our rapidly growing community of designers in the Silhouette Design Store. Raletta provides on-set support as well, it has a green screen studio.
What is green screen Studio?
To add further digital effects, a green screen is a significant green backdrop that is put into a shot. The green background will be changed to any other background by the special effects team using CGI (computer-generated imagery) or backdrop material known as "plates" in post-production. Depending on what needs to be changed, the background may fill the entire screen or just a portion
of it.
For what purpose it is used?
Green screens are most usually associated with superhero and science fiction films. However, there are literally endless alternatives. This film depicts the true green color of a contemporary film set. Chroma keying, however, may be used for a lot more than just the spectacular. Newsrooms and the weatherman or weatherwoman are typically filmed in front of the green. More and more projects seem to be using chroma keying. Even your grandmother on Zoom is learning how to use green screen, along with vloggers, photographers, and members of the gaming industry.
Why Do Filmmakers Use Green Screens?
While still being photographed on a sound stage, several places and scenarios can be portrayed using a green screen. The majority of the uses for this technique in Hollywood filmmaking are for
special effects. Listed below are a few applications for a green screen:
1. Create the appearance that two actors are acting together when in reality their action was captured separately and then merged using the chroma key.
2. Alternate the size of a character with respect to their surroundings.
3. Add animated or digitally made backgrounds to models.
4. Give actors the appearance of flying in superhero movies.
5. Transport characters into challenging-to-film settings, such as outer space or the past.
Advantages of Green Screen
The use of a green screen has many advantages. As long as they take the time to do it well, the green screen allows filmmakers to do almost anything. The principal advantages of using a green
screen are as follows:
1. It creates novel opportunities for language and filming, enabling the creation of exciting scenarios that would be otherwise impractical.
2. It can protect actors by keeping them in the studio and away from the perilous conditions that are depicted with green screen technology.
3. It might allow performers who have shot the scene individually to appear as a single unit on screen. This is useful when scheduling is a problem.
The camera technology Raletta use (Arri Alexa)
The compact, portable, and self-contained ARRI ALEXA Mini is the small and versatile all-purpose camera in the ARRI camera family. With so many attachment points, there are countless creative mounting choices, and the symmetrical design enables filming in any direction, including upside-down and portrait. The ALEXA Mini also comes with a variety of interchangeable lens mounts that allow the use of B4 video, EF mounting stills lenses, or even ARRI Signature Primes with the LPL mount.
Conclusion
Weta Digital, Spin VFX, and Cinesite are just a few examples of the inventive and competent small and mid-sized studios that make up the VFX business. These enterprises compete with bigger firms like ILM, Framestore, and DoubleNegative are more powerful, and, have a broader global reach. All of these factors show very good dynamics and trends for the VFX sector. Will the VFX, animation, and gaming sectors continue to merge? It's most likely since the likelihood of it happening is high. Additionally, as animation is used more frequently for professional services, even large organizations like Autodesk and Adobe are entering the market, claims Mondor Intelligence.